Sports » Latest News
Sports
Posted: May 17, 2022 7:11 AMUpdated: May 17, 2022 8:12 AM
First Spring Practice at BHS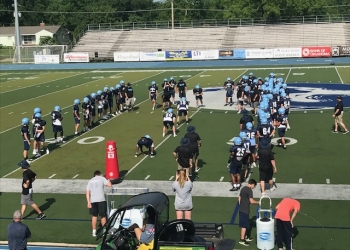 First day of spring football practice in the books for high schools across the state of Oklahoma, as all teams will have about 10 days to install a few things before offseason workouts begin this summer.
At Bartlesville High it is another official benchmark of a new era of Bruin football. Head coach Harry Wright conducted his first practice at Custer Stadium.
Wright will start to get a better sense of his roster over the next two weeks. Bartlesville leaned on young production a year ago, as many sophomores and freshman will be a year older with varsity experience this fall.
Bartlesville will have practices this week before an inter-squad spring game on Saturday evening, which will be open to the public.
Wright talks about the first week of action.
There will be a 7-on-7 alumni tournament, fireworks, a DJ, food, bounce houses for kids and other activities. Gates will open at 5:30 PM at Custer with some of the alumni action before and after the high school's spring game.
There will be no charge and the public is encouraged to attend.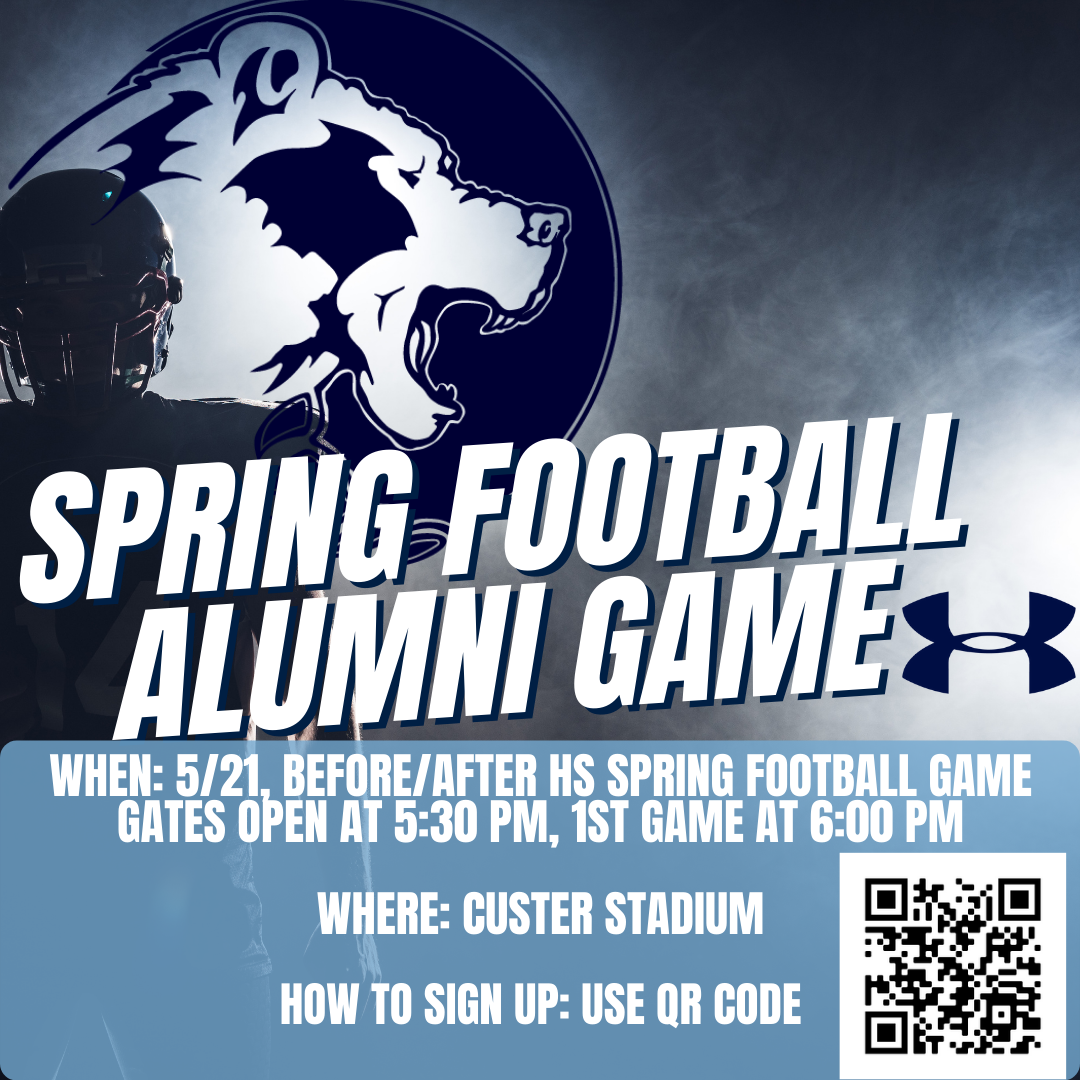 « Back to Sports