Sports » Latest News
Sports
Posted: Oct 19, 2021 7:56 AMUpdated: Oct 19, 2021 8:56 AM
Gundy Says More Close Games Coming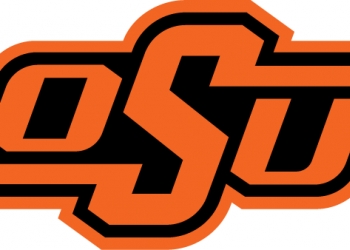 Oklahoma State head football coach Mike Gundy did his weekly media rounds on Monday as the Cowboys get set for their biggest game to date.
The Pokes travel to Iowa State on Saturday afternoon and there could be major Big 12 title implications on the line.
A win on Saturday would make Oklahoma State a favorite to make the championship game, having already notched wins over Baylor and Texas. The wins keep coming by slim margins for Oklahoma State. It was another one-possession victory last week.
Gundy says having won numerous of those games this year will hopefully help his club win even more.
Four of the Poke's six wins have been by one score or less.
A 2:30 kick from Ames on Saturday afternoon on KWON. OK-State opened up as a 7-point underdog.
« Back to Sports