Sports » Latest News
Pawhuska Basketball
Posted: Jan 12, 2021 9:56 PMUpdated: Jan 12, 2021 10:56 PM
Huskies Get Tough Win at Hominy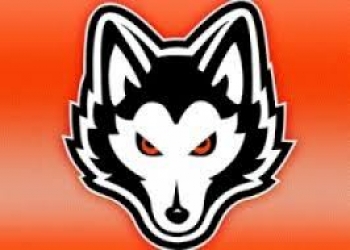 Ugly wins are better than pretty losses. The Pawhuska Huskies got just that on Tuesday night, earning a 40-31 victory at Hominy on Tuesday night. The Bucks led Pawhuska 9-8 at the end of the first quarter and had a 22-20 lead going into halftime. Hominy's Shane Brown had 20 of those first half points.
Isiah Walker and Mason Gilkey each scored in double-figures and it was this three-pointer in the third quarter that got the Huskies rolling.
Pawhuska would outscore Hominy 20-9 in the second half.
The Lady Huskies struggled as well, as they got a hard-fought 37-28 victory. Navaeh Taylor scored 11 points and Shelby Laird had seven.
Up next for Pawhuska is a road contest at Dewey on Thursday. That is a game you can hear on both KRIG 104.9 and KPGM FM99.1.
« Back to Sports