Sports » Latest News
Sports
Posted: Jun 12, 2016 6:13 PMUpdated: Jun 12, 2016 7:13 PM
Indians Fall To Ozark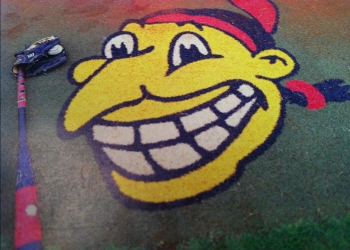 The Bartlesville Doenges Ford Indians concluded play Sunday morning at the Springfield, Missouri tournament taking on Ozark for third place. Bartlesville would fall short as Ozark won 9-4.
The Indians led 2-1 going into the top of the fourth and that was the last time Bartlesville would have the lead. Ozark scored four runs in the fourth, one in the sixth, and three more runs in the top of the seventh to take third place. Nolan Schaper took the loss on the mound for Bartlesville. In six innings of work, Schaper gave up six runs on 10 hits, walked one, and struck out three. Will Hefner went 2 for 3 at the plate while Logan McNeil, Zac Boyes, Trevor Doyle, and Bryce Short each got a hit. The Indians went 3-2 in tournament play.
Not much rest for the Indians and they will host a double header against Ponca City Monday evening. Game time is 6 o'clock. It's also KWON Night At The Ballpark and admission is FREE!!
Indians swept Ponca City last Monday evening. Currently, the Indians are 6-3 overall.
« Back to Sports