Sports » Latest News
Sports
Posted: Aug 04, 2022 11:19 AMUpdated: Aug 04, 2022 12:19 PM
MLB Pitch, Hit and Run Coming to Bville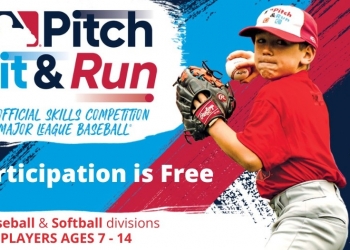 The official skills competition of Major League Baseball is coming to Bartlesville. The MLB Pitch Hit & Run event is coming to the Boys and Girls Club on Sunday afternoon.
The competition is for baseball and softball players between 7-14 years old and participation is free.
The camp consists of a series of movements that are important in baseball and softball. Athletes will be tested, and their measurements will be recorded.
Based on their scores in the pitch, hit and run categories, they will advance from a local event to a Team Championship help in MLB stadiums and then to the National Finals.
The Boy's and Girl's Club is at 401 S. Seminole.
« Back to Sports