Sports » Latest News
Sports
Posted: Mar 17, 2019 8:01 PMUpdated: Mar 21, 2019 9:06 AM
Bartlesville NCAA Bracket Challenge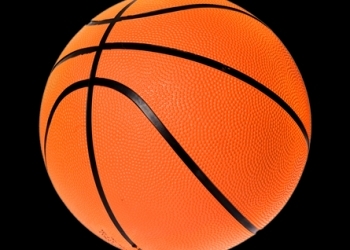 Just a few more hours left - Bartians can catch all the NCAA Tournament action on Sports Talk 99.1 FM and 1500 AM - KPGM throughout the postseason.
Join the Bartlesville Radio Bracket Challenge to compete against local listeners and our radio staff. The top bracket from a listener will get prizes from local businesses, to be officially announced later this week.
Picks must be made by the start of the first tournament game on Thursday morning, which begins about 11:00 AM.
Click this link to join.
If you do not have a CBS Sports account, just register with an email and password. It is free and quick - then return to the link to sign up.
« Back to Sports