Sports » Latest News
Nowata Athletics
Posted: Jun 23, 2022 2:56 PMUpdated: Jun 23, 2022 3:58 PM
Nowata Seeking New Baseball, Softball Coach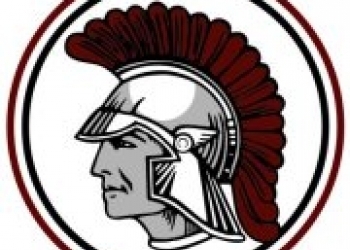 The Coaching carousel continues to swing around Northeast Oklahoma. This summer has seen several area schools make coaching changes in various sports. Nowata High School has now added itself to list as the school has posted opening for baseball and softball coach. Josh Whisler served as the coach for both sports during the previous school year—his only year with the school.
Whisler led the Ironmen baseball team to a 9-12 record and a championship in the Northeast Valley Conference Tournament. The softball team posted a 9-17 record. When Nowata makes a hire it will be the third person to hold each post over the last three seasons.
Baseball coaching changes have been the story of the offseason in the Northeast Valley Conference. Both Dewey and Oklahoma Union made new hires for the upcoming season on the diamond.
« Back to Sports