Sports » Latest News
Sports
Posted: Jun 22, 2019 6:10 AMUpdated: Jun 22, 2019 7:10 AM
Oilfield Wins BAAB Tournament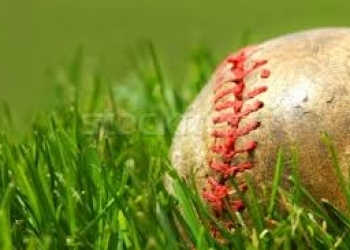 A champion has been decided. Oilfield Pipe & Supply was crowned the victors on Friday night with a thrilling 16-10 victory over Remax in the finals of the Bartlesville Area Amateur Baseball tournament. Oilfield's Davis Chancellor stole the show on this inside-the-park-home-run which broke a 10-10 tie late in the action.
Chancellor labored his way through the game on the mound to earn the victory. The game was a back-and-forth affair early on with both teams scoring plenty of runs. It was Oilfield leading 10-6 after just two innings of play before scoring settled down a bit. A few Remax runs came across in the fifth before Hayden Collins knotted the game at 10 with a two-RBI single.
Oilfield commanded the game late to become the third different champion in the last three years.
« Back to Sports