Sports » Latest News
Sports
Posted: Oct 18, 2021 7:43 AMUpdated: Oct 18, 2021 8:43 AM
OKU Volleyball Falls in 3A State Semis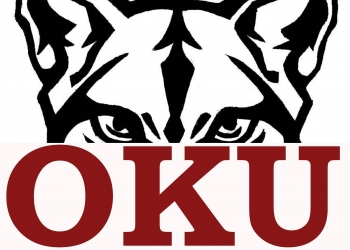 Oklahoma Union volleyball lost in the 3A State semifinals, as the Lady Cougars advanced into state and won a game in the event over the weekend.
Oklahoma Union lost to Community Christian 3-0 the round of four. The Lady Cougars end their year at 22-15. They had reeled off three straight match victories prior to the loss on Saturday afternoon.
The lone victory for Oklahoma Union in state was on Friday, a 3-0 win over Summit Christian.
With the loss, all the area volleyball and softball teams are done for the year, football and cross country will be the only high school sports still kicking as we enter basketball season in a matter of weeks, more on that coming up…
« Back to Sports