Sports » Latest News
Sports
Posted: Mar 26, 2020 7:39 AMUpdated: Mar 26, 2020 8:39 AM
OSSAA Likely to Decide on Sports Thursday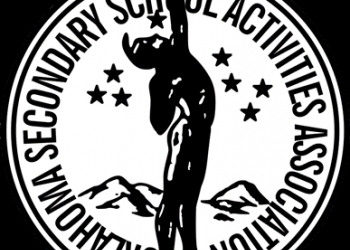 There is no official news on the status of Oklahoma high school athletics, but with the closings of school buildings the rest of the spring, it doesn' t look promising.
The Oklahoma Secondary Schools Activities Association has a scheduled meeting on Thursday and will likely have an announcement to follow.
The OSSAA has previously said it was "determined" to play the remainder of spring sports and the state basketball championships, which were postponed on the weekend of March 14.
« Back to Sports