Sports » Latest News
Sports
Posted: Apr 10, 2020 7:47 AMUpdated: Apr 10, 2020 8:47 AM
Riley Says Football May Look Different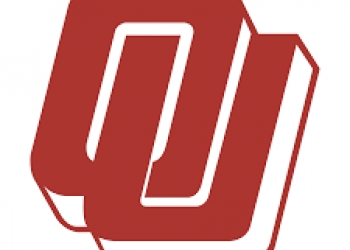 Oklahoma head football coach Lincoln Riley and Sooner Athletic Director Joe Castiglione both spoke with the media on Thursday, as college athletic departments continue to deal with a loss of revenue and other changes because of the coronavirus.
Much of the focus of media attention the past few weeks have been on the possibility, or lack thereof, of a football season in 2020.
Riley and Castiglione both said they hope the NCAA and the Big 12 can work out a way to play on the gridiron this year.
Riley says even though he thinks they will play, no one know what things might look like when the fall rolls around.
Castiglione said that good cannot be the enemy of great when it comes to options to play this season.
He also mentioned that the final decision on playing will come down to a collection of schools and medical professionals.
« Back to Sports