Sports » Latest News
Sports
Posted: Mar 25, 2020 7:13 AMUpdated: Mar 25, 2020 8:21 AM
Sports Commission Annual Meeting Canceled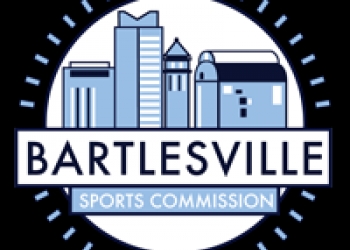 Wednesday was supposed to be the yearly meeting for the Bartlesville Sports Commission, however that has been nixed because of COVID-19.
The meeting was supposed to be an official introduction for new Bartlesville High Athletic Director Thad Dilbeck, who was hired early this year. The introduction will be put on hold.
Commissioner of the Bartlesville Sports Commission Bob Pomeroy says the organization will likely have a press release before the end of the week to help announce this year's Bartlesville Sports Hall of Fame Class. This year will be the 13th class in the Hall of Fame's history – it started in 2008.
The classes usually consist of two individuals, a team, a coach and a community member.
After the inductees are announced in the spring, they are officially enshrined during a ceremony in the fall at the Hilton Garden Inn.
We will have info on the new Hall of Fame class when it's released.
« Back to Sports