Sports » Latest News
Sports
Posted: Jul 31, 2016 10:11 PMUpdated: Jul 31, 2016 11:11 PM
SW Shockers End Indians Season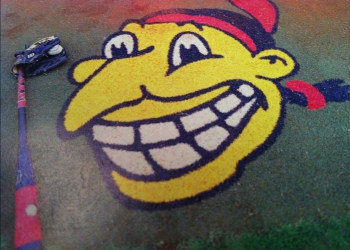 The Bartlesville Doenges Ford Indians season came to an end Sunday afternoon at the American Legion State Baseball Tournament at Ada as the SW Shockers won 15-5.
Shockers got off to a good start as they led 7-0 going into the bottom of the second inning when heavy thunderstorms came through the Byng area. Tournament officials decided to move the game from Byng to East Central University in Ada. Bartlesville battled back in the bottom of the fourth inning as they scored all five runs to cut the Shockers lead 8-5. SW Shockers came back and outscored the Indians 7-0 to eliminate Bartlesville. Logan McNeil took the loss on the mound, dropping his record to 2-5 overall. In six innings of work, McNeil gave up 12 runs on 17 hits, walked two, and struck out one. The bats were hot for the Shockers as they out hit Bartlesville 22-8. At the plate, Trevor Doyle went 2 for 3 while Sam Walker, Logan McNeil, Dustin Weisenbach, Braden Beasley, Josiah Gott, and Brady Sewell each got a hit.
The Indians end the season with a 29-16 overall.
« Back to Sports