Sports » Latest News
Sports
Posted: Mar 22, 2023 8:01 AMUpdated: Mar 22, 2023 9:02 AM
Thunder Gets Big Win at LA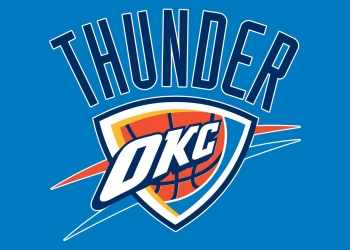 Monster win for the Oklahoma City Thunder on Tuesday night, as OKC is finally back to .500.
Thunder beat the LA Clippers on the road, 101-100. Of course it was Shai-Gilgeous Alexander who propelled OKC. SGA had 31 points and seven rebounds.
Game was close throughout. This final bucket gave the Thunder a late three-point lead and eventual victory.
OKC off on Wednesday and has a second game with the Clippers again on Thursday.
Oklahoma City is 36-36 and has moved to the 6-seed in the Western Conference playoff race.
You can listen to the Thunder on Sports Talk 99.1 FM - KPGM.
« Back to Sports