Sports » Latest News
Sports
Posted: Apr 09, 2020 7:08 AMUpdated: Apr 09, 2020 8:08 AM
Today in Oklahoma Sports History - 4/9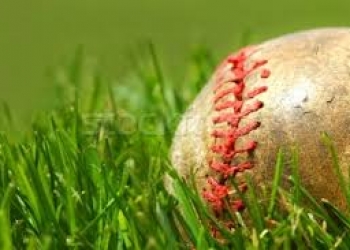 Today in Sports History with some Oklahoma ties… On April 9, 2001 Major League Baseball Hall of Famer and Oklahoman Willie Stargell passed away at the age of 61.
Stargell died of Kidney Failure at his home in Wilmington, North Carolina. Stargell was one of the Oklahoman baseball Hall of Famers we talked about last week. He was born in Earlsboro in 1940.
Stargell was nicknamed "Pops" later in his career, and played as an outfielder and first basemen. He spent 21 seasons all with the Pittsburg Pirates in baseball from 1962-1982,
Stargell was a career .282 hitter and had 2,232 hits 423 doubles, 475 home runs, and 1,540 RBIs. He won World Championships in 1971 and 1979.
Stargell is one of only 14 players who played 20 seasons or more for one team, and he hit 20 or more home runs for 13 straight seasons.
He is a member of the Oklahoma Sports Hall of Fame, and some of his blood relatives still live in Earlsboro.
« Back to Sports