Sports » Latest News
Sports
Posted: Jun 24, 2019 7:55 AMUpdated: Jun 24, 2019 8:55 AM
Tucker Signs Professionally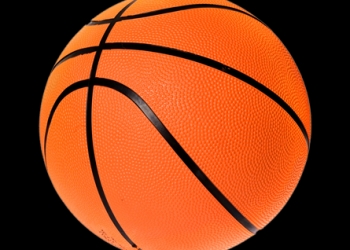 A former Bartlesville Lady Bruin basketball player is set to become a professional.
Hailey Tucker, who just graduated from Southwestern Oklahoma State University this past May, has signed a contract with a team oversees to continue her basketball career. Tucker was a standout both in the high school ranks in Bartlesville and college lately at SWOSU in Weatherford.
Tucker led the Lady Bulldogs to an appearance in the NCAA Division II title game back in March before they lost in overtime in the championship round.
Tucker had numerous options to attend Division I schools before choosing to play in-state at Southwestern after her graduation from BHS in 2015. Her Lady Bulldogs team made numerous trips to Bruin Fieldhouse to play in the Great American Conference Tournament over her career as well. Reports state that Tucker will be playing in Sweden.
We will have more news on the Lady Bruin becoming a pro later on this week.
« Back to Sports