Wanted Wednesday

Crime Stoppers of Bartlesville/Washington County, in partnership with Bartlesville Radio and local law enforcement, introduces Wanted Wednesday.
Crime Stoppers is a community action program that gives citizens the opportunity to become involved in the fight against crime throughout Washington and Nowata counties and make our communities a better place to live, work and go to school. Crime Stoppers is comprised of three segments (the community, law enforcement and the media) working as partners towards one goal: reducing crime.
Information below will be updated on a weekly basis.
----------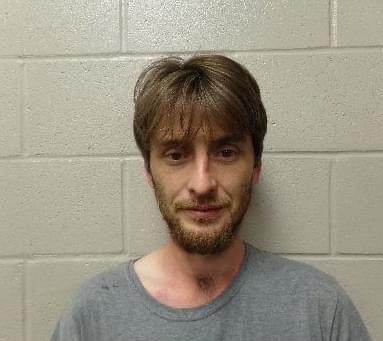 CrimeStoppers of Bartlesville lists Adam Husser in its latest Wanted Wednesday post on social media. Husser is wanted for assault and battery with a dangerous weapon.
You can do your part by sending anonymous tips to Crime Stoppers at p3tips.com. The P3 Tips App is free to download as well.
You can remain anonymous and be eligible to receive a cash reward if the information given leads to an arrest.
Crime Stoppers is funded in part through volunteer donations and tax deductible contributions from the public in order to operate the administration of the program.
To give today, click here.