News
State Legislature
Posted: Mar 20, 2017 7:23 PMUpdated: Mar 21, 2017 5:39 AM
U. S. Secret Service Joins Shortey Investigation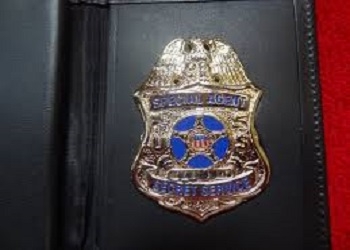 Charlie Taraboletti
The U.S. Secret Service has confirmed it is joining the investigation of a Republican state senator from Oklahoma City who is facing felony child prostitution charges.
The Secret Service's special agent in charge of the Oklahoma City office, Ken Valentine, confirmed Monday that investigators from his office are assisting in the investigation of state Sen. Ralph Shortey at the request of the Moore Police Department.
Valentine says the agency has access to some of the latest technology for investigating crimes that involve the use of smartphones and computers.
Moore police have said they uncovered a series of electronic messages between Shortey and a 17-year-old boy using the messaging application Kik.
State prosecutors charged Shortey last week with three felony counts related to child prostitution.
« Back to News