News
Local News
Posted: Jun 14, 2018 9:35 AMUpdated: Jun 14, 2018 9:35 AM
Bartlesville's Tree Debris Disposal Site is Approved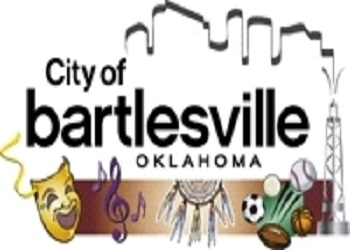 Charlie Taraboletti
The City of Bartlesville has established a free site for Bartlesville residents to dispose of tree debris caused by Tuesday storms. The site is located on West Highway 60 just east of the Green Country Rodeo Arena.
Public Works Director Keith Henry says permitting required by the Oklahoma Department of Environmental Quality was approved Thursday morning. He says the site is ready, so you can start now.
The site is open 8 to 6 Monday through Saturday. The site will be closed on Sunday and will close permanently on June 23rd. No dumping will be permitted after that time.
Henry says it is important that everybody understands that the city's ODEQ permit requires that nothing other than tree debris be dumped at the site. The site is for residential customers only. No commercial dumping will be permitted.
If you are unable to take your debris to the disposal site, city crews will begin curbside pick-up in storm-affected areas only beginning on Monday. The city's pickup next week applies only to neighborhoods that received damage from the storm Tuesday, and crews will make only one trip through.
For more information, contact the Public Works Department at 918-338-4131.
« Back to News