News
Local police
Posted: Mar 21, 2013 5:55 AMUpdated: Mar 21, 2013 5:55 AM
Barnsdall's Chief's DUI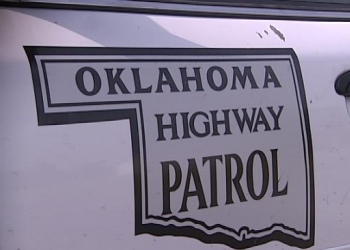 Barnsdall will have to find someone else to serve as Chief of Police. Chief Shane Davis was involved in alleged Driving Under the Influence crash last week and has resigned the post. Davis's city police SUV reportely hit trees just off of State Highway 11 Monday of last week. The chief was reportedly off duty. Department policies prohibit the use of police vehicles for personal errands.
Davis had been Barnsdall's Police Chief for about six months. He replaced the former chief, who also was in an alleged DUI crash and subsequently terminated. In October 2012, former chief Matt Clark wrecked his personal vehicle in Bartlesville.
Clark was officially charged last week with misdemeanor DUI in the case. He was rearrested days later and charged with driving on a revoked license. Clark is due back in Washington County District Court on April 10.
« Back to News