News
Pawhuska
Posted: Jun 19, 2014 11:12 AMUpdated: Jun 19, 2014 11:12 AM
Pawhuska City Council Raises Electricity Rate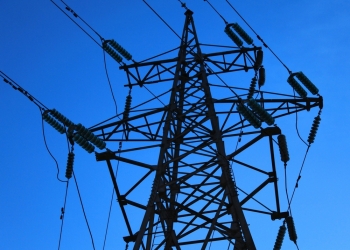 Colton Scott
At their recent meeting, the Pawhuska City Council approved a change to the city-wide electricity rate.
The hike will raise electric bills by $5 a month, the first time the rate has been increased since 2007.
The council voted to increase the municipal rate by one cent per kilowatt hour.
The council is expecting to bring in around an extra $250,000 a year in additional municipal revenue by implementing the increase. They also said that it's now necessary to raise the rate due to a recent decline in sales tax revenue that's left the city over budget by around $700,000 for this year alone.
« Back to News