News
City of Bartlesville
Posted: Jul 07, 2014 7:16 AMUpdated: Jul 07, 2014 7:16 AM
Bartlesville Education Authority to Receive Updates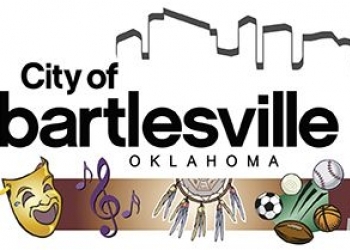 Charlie Taraboletti
The Bartlesville Education Authority will take action on several proposals tonight. The BEA agenda calls the authority to appoint an auditor for the Bartlesville Education Authority. Architect Scott Ambler will update the council on construction progress at Bartlesville High School. The BEA will award a contract with Decker Electric to relocate the high school football scoreboard and to assign that contract to Nabholz Construction for construction management. The BEA will also vote on a proposed contract with Murray Womble for their bid on visual display surfaces and cases. The BEA plans to adopt its fiscal year 2015 budget. The BEA will meet at 7 o'clock prior to tonight's Bartlesville City Council meeting.
The City Council will receive the recommendations and findings of the local Development Act Review Committee on the formation of a Tax Increment Finance District number 9. The agenda calls for a public hearing on the TIF District and for TIF Counsel Nate Ellis to answer questions on the proposal.
Tonight's series of meetings is set for the City Council Chambers of City Hall in downtown Bartlesville.
« Back to News