News
Osage County
Posted: Jul 23, 2014 9:27 AMUpdated: Jul 23, 2014 9:27 AM
Grant Applications Being Accepted for Osage County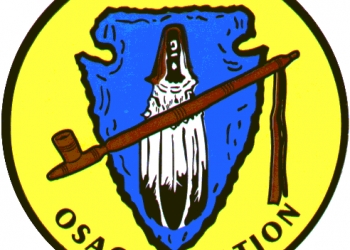 Colton Scott
Osage Nation officials are currently in the process of accepting applications for several grants that would provide funding for emergency services equipment that would be used throughout Osage County.
The grants are known as the Targeted Services Grants and will help with services including from rural and volunteer fire departments, organizations that provide Cardiopulmonary Resuscitation, emergency service providers, and First Aid training programs. The limit for the various grants would be capped at $10,000 apiece.
To be considered a valid applicant, you must reside within the Osage Nation and Osage County borders, and the application deadline is July 31 at 4 p.m.
« Back to News