News
Bartlesville Schools
Posted: Jul 26, 2014 5:25 AMUpdated: Jul 26, 2014 5:25 AM
Bring Your Device to School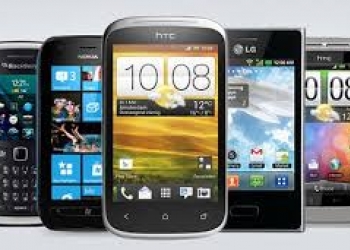 Charlie Taraboletti
Bartlesville Public Schools will roll out a program called "Bring Your Own Device: on the first day of school, August 12th.
The program has taken off at schools throughout the country but the program at Bartlesville High School will be the first of its kind here. Community Relationos Director for Bartlesville Schools, Chris Tanea says the program will allow students to take electronic devices including laptops, smartphones and tablets to class and connect to the BYOD wireless network. Each student will be allowed to connect two devices to the network by logging in using their Bartlesville Public Schools username. Once the user name is verified, students will have access to the high school's network and have the ability to access files and programs.
The use of devices in the classroom will be up to the discretion of each individual teacher. Policies for the use of devices in the classroom may vary from teacher to teacher. Tanea says he anticipates that many teachers will further integrate technology into the teaching curriculum when appropriate with the new program in place.
« Back to News