News
Traffic Accidents
Posted: Jul 28, 2014 4:56 AMUpdated: Jul 28, 2014 4:56 AM
Nowata County Accident Injures ATV driver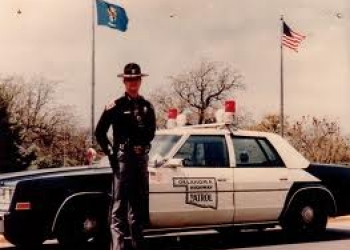 Charlie Taraboletti
An ATV accident Saturday night injured a Welch woman and sent her to the hospital. According to an Oklahoma Highway Patrol report, 44 year-old Heidi Cranor was driving a 2007 ATV northbound on a private drive 3 and a half miles south of Nowata along County Road 2700, just east of U. S. 169. She tried to turn east onto 2700, continued northbound, and hit a ditch, overturned the vehicle, and hit a fence.
The report indicates a Lifeflight helicopter flew Cranor to Tulsa's St. John's Hospital where she was admitted in stable condition with a leg injury. There was a 6 year-old boy on the ATV with Cranor. He was treated at the scene for an arm injury.
The accident report shows driving at an unsafe speed on a curve or turn as a cause of the accident.
« Back to News