News
Local Fires
Posted: Jul 29, 2014 6:58 AMUpdated: Jul 29, 2014 6:58 AM
Early Morning Coffeyville Refinery Fire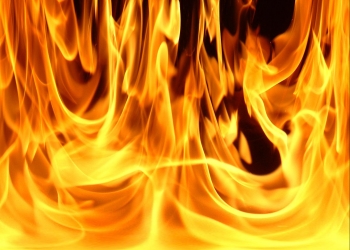 Charlie Taraboletti
Coffeyville firefighters were called out at 12:24 Tuesday morning to a fire at CVR's Coffeyville Resources Refinery. According to a statement from Coffeyville City Manager, Gary Bradley, the crew was able to put out at 1:20 in the morning and firefighters reamined on the scene until just after 2:30.
Although the details are somewhat unclear, it appears that CVR employees were working on a pump when it caught fire. The flames engulfed the area and resulted in the injuries. All injuries were burn related with one appearing to be serious. Bradley emphasizes that there was no explosion.
Crews of two fire engines assisted EMS with the treatment and packaging of 4 patients. All were transported to Coffeyville Regional Medical Center by ambulance. Firefighters remained on scene to provide backup for the refinery's Emergency Response Team.
« Back to News