News
Local News
Posted: Aug 01, 2014 10:54 AMUpdated: Aug 01, 2014 10:54 AM
Tax Free Weekend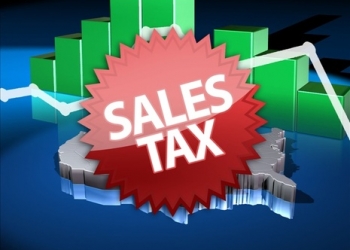 Jon Eastman
Friday is/was the first day of Oklahoma's annual sales tax holiday. This weekend, usually used to help get students read for school, retailers will offer most clothing and shoes free of tax. According to the Oklahoma Tax Commission website, the is to provide a boost in the economy by helping shoppers save money when buying clothing and shoes. President of the Bartlesville Area Chamber of Commerce, Sheri Wilt says that she sees that here.
Wilt goes on to say that although the city does not see sales tax from the clothing sales, there are other ways this weekend supports the community.
There are a few rules to the weekend; individual items must cost less than $100 and there is a list of items that are included on the tax commission's website. We have a link to that list here. For a FAQ on the sales tax weekend, click here.
« Back to News