News
Local events
Posted: Aug 28, 2014 12:51 PMUpdated: Aug 28, 2014 12:51 PM
Chamber Hosts 25th-Annual Tournament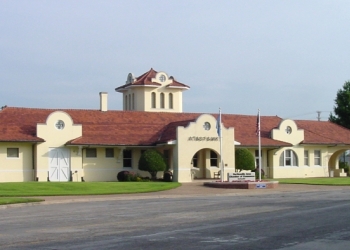 Charlie Taraboletti
The Bartlesville Regional Chamber of Commerce hosted it's 25-annual Legislative Golf Tournament Thursday afternoon at Adams Golf Course. The man who originated the tournament, then State Representative Jim Dunlap was on hand for the event. He says it wasn't an original idea, it was just one that he thought would work to bring state officials to Bartlesville.

Dunlap says he knew the key to success was the relationships that are built on the golf course.
There were compliments to the local businesses that turn out as hole sponsors for the event. Participants commented that frequently the refreshments or hand-out items that come from the sponsors are more memorable than the conversation. The conversations are what build the relationships, and that is the reason people are there.
« Back to News