Sports » Latest News
Sports
Posted: Oct 15, 2020 7:00 AMUpdated: Oct 15, 2020 8:01 AM
WCS Makes Short Trip to Copan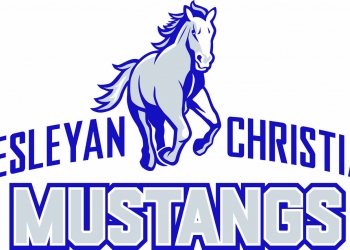 For the second straight week, we have two former local co-op partners against one another, as Copan will host Wesleyan Christian for a Class C Washington County District matchup.
The Hornets are coming off a tough four-point loss to South Coffeyville a week ago, while Wesleyan Christian fell to Medford in a lopsided game.
The two teams played with each other during the 2018 season. WCS head coach Curt Cloud says this game does have some extra meaning because of that.
We have a Copan preview of that matchup from earlier this week HERE.
« Back to Sports