News
Local police
Posted: Oct 10, 2013 9:51 AMUpdated: Oct 10, 2013 2:50 PM
Drug Raid Nets Trio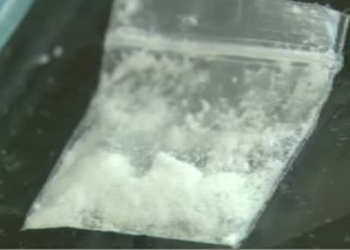 Three people are under arrest as a result of an early-morning Drug Task Force raid on a working meth lab. Bartlesville Police Captain Jay Hastings reports the task force was at a home in the 200 block of Northwest Adeline at 3:18 in the morning. Two children were in the home at the time of the raid and they are now in Oklahoma DHS child welfare custody.

Police arrested 25 year-old Ryan Lee Nixon, 33 year-old Amos James Wilson, and 31 year-old Jennifer Suzanne Wilson of Bartlesville. The trio is charged with manufacturing Methamphetamine, Child Endangerment, and Possession of Paraphernalia. The Wilsons will face the additional charge of possession of methamphetamine. Jennifer Wilson was also wanted on an unrelated Washington County District Court warrant of Child Neglect. Bond was set at $10,000. According to a court affidavit, on August 30th, Wilson's 10-year old daughter told a Washington County Welfare Investigator that she received a tatoo with Wilson's approval.

Charges are expected to be filed by Friday. All three suspects are scheduled to appear in court on Friday. The trio are being held without bond.


« Back to News