News
District Court
Posted: Nov 01, 2013 5:36 AMUpdated: Nov 01, 2013 5:36 AM
Capps Waives Preliminary Hearing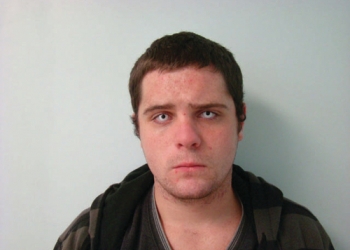 21 year-old Brandon Capps of Bartlesville will be in Washington County District Court November 13th. Capps is waiting to be sentenced after a jury convicted him of first-degree murder for killing his grandmother on Halloween of last year, but this month's hearing will see his formal arraignment on charges of assault with a dangerous weapon and possessing contraband in the jail. Capps waived his preliminary hearing on the charges on Thursday.
Capps is accused of attacking another inmate in the jail with a weapon he made out of a plastic comb. The court affidavit indicates jail video shows Capps taking the item from underneath his mattress and going after the other inmate.
Capps will also hear his sentence on the murder charge the same day he will be arraigned on the new one.
« Back to News