News
U. S. Congress
Posted: Jan 17, 2014 9:09 AMUpdated: Jan 17, 2014 10:30 AM
Senate Passes Budget Without Oklahoma Support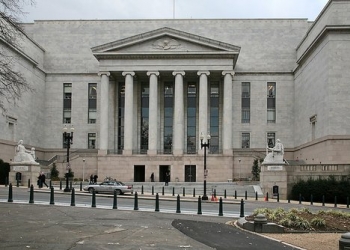 The Associated Press
Oklahoma Senator Jim Inhofe voted against a $1.1 trillion budget bill while fellow Republican Senator Tom Coburn did not vote as the bill passed the Senate.

The bill eases many effects of last year's automatic budget cuts. It cleared the Senate on a 72-26 vote Thursday and now heads to President Barack Obama for his signature.

Inhofe says he voted against the measure because he believes the bill contains cuts that he says are harming national security.

The bill funds every agency of government through September.

Oklahoma's five Republican congressmen were divided on the bill when it passed the House Wednesday on a 359-67 vote. Representatives Tom Cole and Frank Lucas voted for the bill while Representatives Jim Bridenstine, Markwayne Mullin and James Lankford voted against it.
« Back to News