News
City of Bartlesville
Posted: Aug 11, 2014 8:39 PMUpdated: Aug 12, 2014 4:34 PM
City Council Draws Contested Races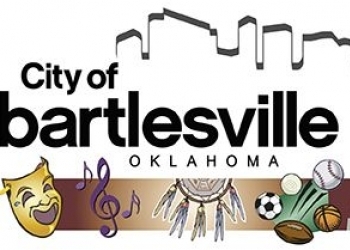 Charlie Taraboletti
Bartlesville voters will have at least two contested city council races in November. After the two days of the filing period, three candidates have filed each for Ward Two and the Ward Three seat.

Incumbent Ward Two councilman Mike McGrew filed for re-election. He is challenged by John J. Kane andn Nathan Bates.
Incumbent Ward Three councilman Tom Gorman filed for re-election. He drew challenges from Keenan DeLeon and Prophet K. Clark.

Only incumbent First Ward councilmen Fifth Ward councilman Ted Lockin and Dale Copeland filed for their respective seats on the council. No one has filed for the Ward Four seat.

The filing period continues through 5 o'clock Wednesday. Declaration of Candidacy forms are available at the Washington County Election Board office.

« Back to News