News
Pawhuska
Posted: Aug 19, 2014 9:27 AMUpdated: Aug 19, 2014 9:27 AM
Pawhuska City Council Approves Emergency Drill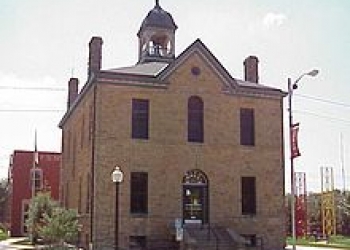 Colton Scott
The Pawhuska City Council met on Monday evening for their second meeting of the month.
The first item on the agenda came from Randi Chesbro of Sister's Attic. Chesbro formally asked for two designated loading spaces in the alley to the west by the garage door of her business.
The council then approved a lake lot transfer from Brandford Shoemake, Rod Hartness and Anthony Shackleford to Gail Gay and Gary Ingmire. The lot was LB53 1W53.
The council then approved the Osage County Emergency Management and American Red Cross drill.
Finally, the council discussed the date for when the City of Pawhuska will be holding Halloween trick or treat.
The council is set to meet again in two weeks.
« Back to News