News
OCIC
Posted: Aug 19, 2014 9:42 AMUpdated: Aug 19, 2014 9:42 AM
OCIC Holds Math And Science Initiative For Area Teachers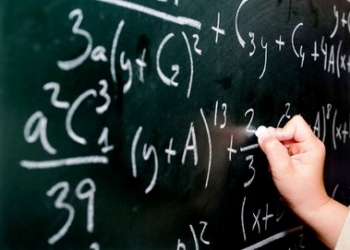 Colton Scott
Project BUILD, which is an Osage County Interlocal Cooperative initiative, recently brought in 48 teachers in math and science subject areas who were trained in third through twelfth grade math and science curriculums.
OCIC has been putting this program on for the past six years with the Oklahoma Department of Education supplying the funds. Teachers in 17 different school districts from around Oklahoma participated.
The program is a two-week-long summer training session with three additional days of follow-up to take place throughout the remainder of the school year.
Northeastern State University, the Tulsa STEM Alliance, and Tulsa Community College all partner with the OCIC for the program to create content used in the sessions.
« Back to News